Why Priess Accounting Services?
All too often we hear business owners tell us how much they despise the bookkeeping and accounting functions associated with the businesses they love.  We know these tasks can be time-consuming and frustrating. With our background and experience, we can eliminate this frustration.
We provide a wide variety of services, tailored to specific client needs.  We love what we do and our business owners can focus on doing what they love with confidence!
Our mission is to provide these services at a price the small company can afford. We provide everything a business owner needs; bookkeeping, payroll preparation and reporting, tax preparation and more.
Whether you have a one time special project or require work done daily, weekly, monthly, quarterly or once a year; We will tailor our services to fit your needs and your budget.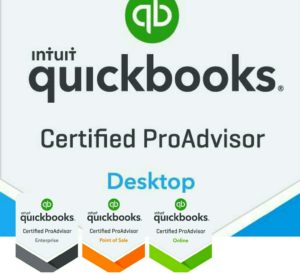 Next Steps...
Call us about your project today! We would love to assist you.