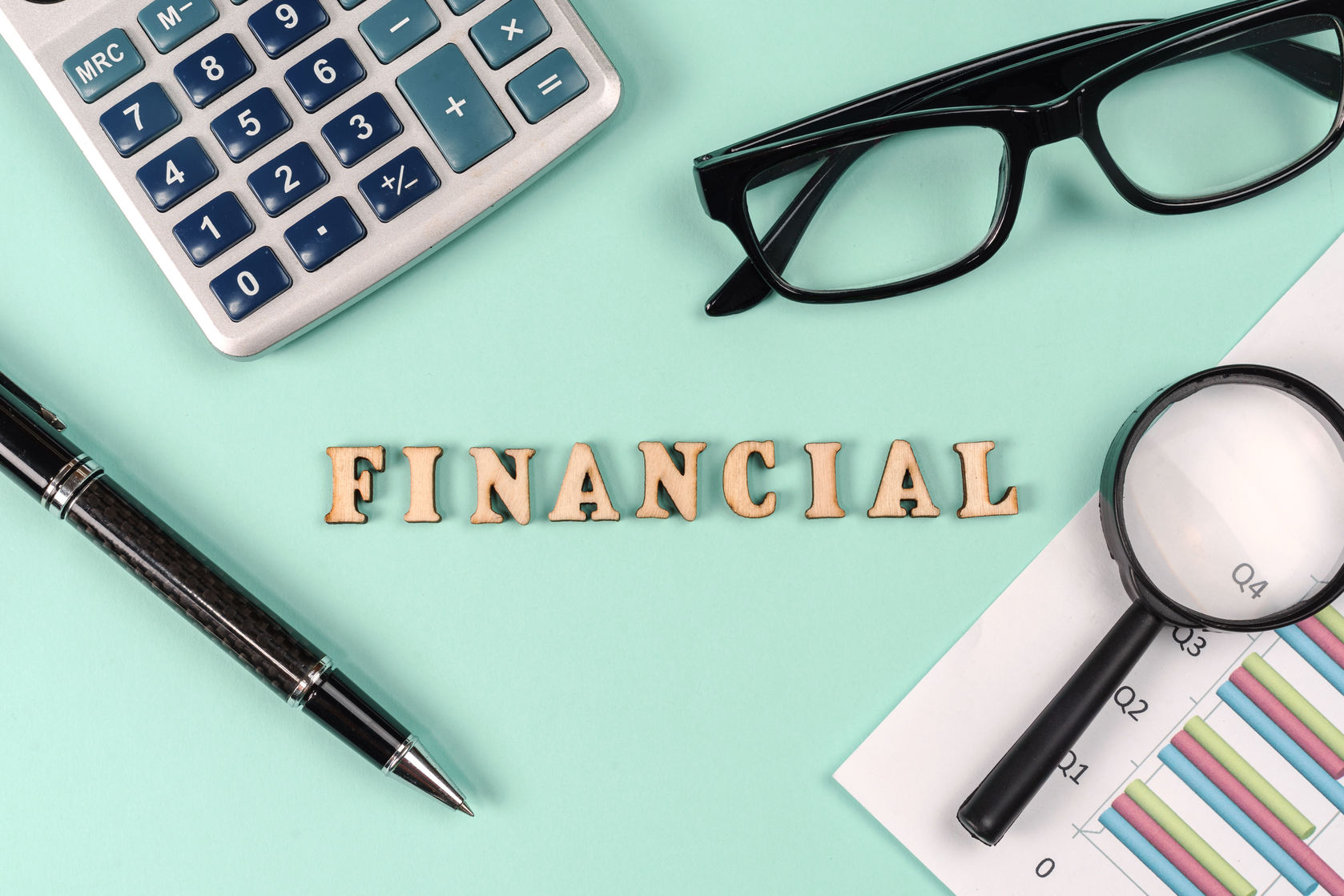 Our Approach
Priess Accounting Services is dedicated to helping you create and maintain your computerized business accounting system.
Our goal is to help business owners  by assisting them with their financial and business management needs so they can focus on their business.
Cara Priess
Cara Priess is the founder and owner of Priess Accounting Services. She is a Certified Public Bookkeeper and a Certified QuickBooks Proadvisor. With more than 25 years of public and private accounting experience and 20+ years of Quickbooks experience, she has the knowledge to help companies setup and maintain an accurate set of books without the hassle or cost of a big firm price tag.
Michelle Herres
Next Steps...
Call us today to schedule a consultation